HBA Parade of Homes
Get inspired by touring beautiful homes in the Iowa City Area during the HBA Parade of Homes, organized by the Greater Iowa City Area Home Builders Association. Please contact us directly for more information and complimentary tickets!
Over the past two decades, H&H has been taking part in this annual event – we've won a number of awards of excellence, including BEST IN CLASS (2017 and 2018).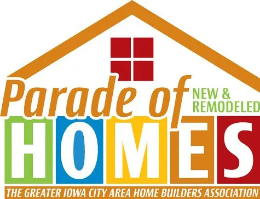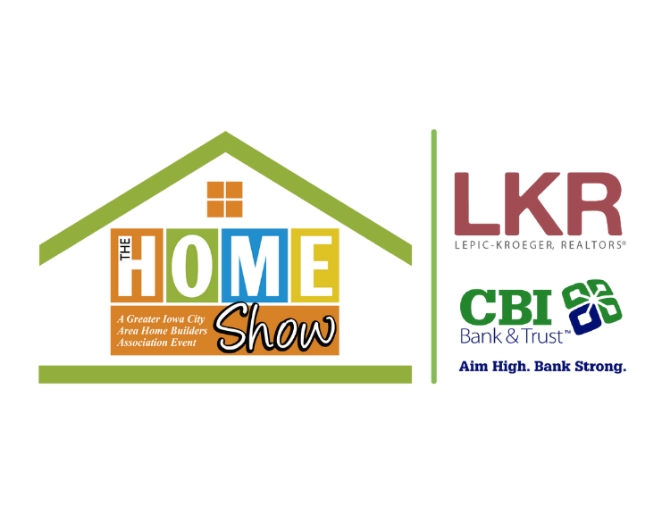 Home Show Iowa City
Presented by CBI Bank & Trust and Lepic-Kroeger, Iowa City Home Show is a virtual exhibition allowing you to browse attractive homes from the comfort of your own! Visit their website for details, or click here for a preview.
Home Show Cedar Rapids
Make your house a home at the annual Cedar Rapids Home Show! Connect with housing professionals at Hawkeye Downs Expo Center, find up-to-date information on local contractors and building products.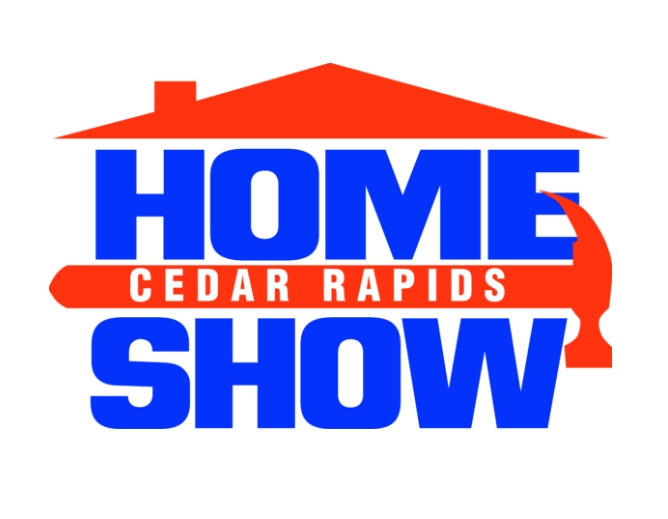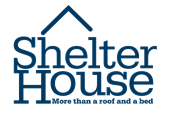 Shelter House
Offering programs such as housing, employment, and mental health recovery, Shelter House supports hundreds of adults, children, and families every year. In 2022, H&H Home Builders partnered with Shelter House to sponsor the Artist Ending Homelessness community fundraiser.

H&H Home Builders have constructed Energy Star Compliant homes since we burst onto the building landscape in 1995 as 'North Liberty's Premier Builder'. Since then, Energy Star Guidelines have evolved into what we consider today as the pinnacle of efficiency and we, as builders of 'green' homes, have kept pace with those guidelines and have adapted them into each home that we build. H&H Home Builders will build you what is known today as a 'green' home, but what has always been lesser known as a 'sustainable' home. Sustainable homes are quality built so that they last not just decades, but are built to maintain value, encouraging pride of ownership for generations to come. An H&H 'green' Home uses raw materials in a responsible way, using fewer resources, resulting in the use of less energy.